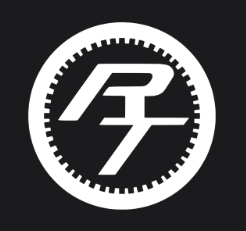 Randy's Transmissions Brand
Established in 2008, Randy's transmissions came to life out of necessity and with a vision of a shop that offered the highest quality product and unsurpassed customer service. That is the foundation it started with and is in the heart of everyone that is part of the team today.
We strive for excellence and to stay up to date with new break throughs in the industry working alongside the most brilliant minds and spending countless hours on R&D. This has given us the ability to deliver the most bang for your buck and the highest quality product that you can have confidence in.
Use Left/Right Arrows To Navigate The Slideshow Or Swipe Left/Right If Using A Mobile Device